Instructional Uses of the World Wide Web
Andrew J. Buck
Professor of Economics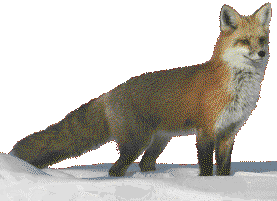 Fox School of Business
Temple University
Set Goals
1. Do you just want to save a few trees by putting your lecture notes on the web?
2. Substitute a bunch of $1000+ computers for a $200 overhead and a bunch of textbooks?
3. Create out of class experiences (Shirley Maclain watch out) not previously available to your students?

Substitutes for and complements to Face to Face Interaction

synchronous and asynchronous; soliloquy or dialogue
push versus pull
email
listserv
bulletin boards
chat
NetMeeting - - Voice and shared documents
Learning Activities should involve more than movement of the eyeballs. There are three kinds of learning (inter)activities which can be linked to your syllabus.